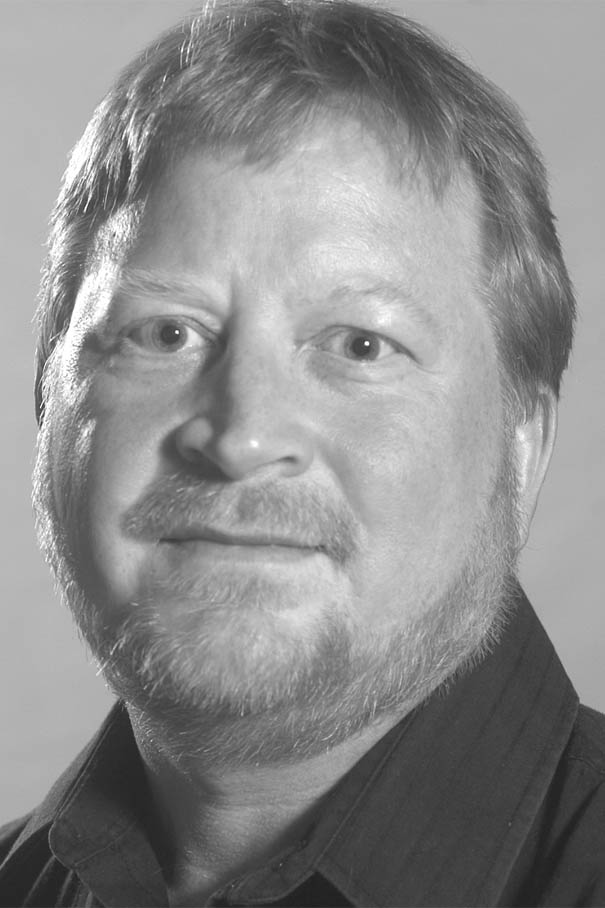 This has not been a good year for open government in Wisconsin. Last July's sneak attack on Wisconsin's open records law, though beaten back, was just one of several efforts to erode our state's proud tradition of transparency.
These included a successful move to reduce transparency in campaign finance reports and the use of extra-legal interpretations of statutory language by state officials to justify shutting down records access.
And yet, along with the bad, the Wisconsin Freedom of Information Council, devoted to protecting access to public meetings and records, found plenty to celebrate. Here are the recipients of our tenth annual Openness Awards, or Opees, to be presented at the Wisconsin Watchdog Awards Dinner in Madison on Wednesday, April 20.
Political Openness Award ("Popee"): Brad Schimel. Wisconsin's Republican attorney general offered strong public opposition to the Legislature's attack on the open records law, and helped affirm the value of open government at a summit he organized. Schimel's new Office of Open Government has also led by example in setting out to improve its response time to records requests. The council doesn't agree with the AG on everything, but is pleased with how seriously he takes his statutory role to interpret and enforce the state's openness laws.
Media Openness Award ("Mopee"): George Stanley and the Milwaukee Journal Sentinel.
When state lawmakers launched their sneak attack, the Milwaukee Journal Sentinel and its editor clicked into high gear, including a front-page editorial that helped force legislative leaders to back down, followed by aggressive reporting to uncover who was responsible for this proposal. Stanley and his staff, including editorial page editor David Haynes and associate editor Ernst-Ulrich Franzen, remained strong advocates for open government throughout the year.
Citizen Openness Award ("Copee"): Sheila Plotkin. This McFarland resident has battled with lawmakers who voted to dismantle the Government Accountability Board and hike political spending while decreasing transparency in a new campaign finance law to release the input they received from citizens on these issues. The results—showing that lawmakers disregarded the overwhelming weight of this input—are posted online, at we-the-irrelevant.org.
Open Records Scoop of the Year: ("Scoopee"): Greg Neumann, WKOW-TV. In a banner year for stories based on records, top honors go to this Madison television station for exposing how Walker administration officials and others used personal email accounts to conduct official business, contrary to public assurances.
Whistleblower of the Year ("Whoopee"): Molly Regan. This former state employee quit her job over concerns about questionable practices at the Wisconsin Economic Development Corp. She talked to The Progressive and provided critical information that sparked the Wisconsin State Journal's story on how top state officials pushed for a failed $500,000 loan to a struggling construction company, spurring new safeguards on how agency dollars are spent.
No Friend of Openness ("Nopee"): Robin Vos. Plenty of people deserve blame over the mid-summer attack on open records. But Assembly Speaker Vos was the main architect and subsequently sought a bill to exempt the Legislature from the records law. Vos also authored a bill amendment to end the longstanding requirement that significant donors to political campaigns reveal where they work, bringing darkness where once there was light. He was the worst of the worst in an abnormally bad year.
Your Right to Know is a monthly column distributed by the Wisconsin Freedom of Information Council (www.wisfoic.org), a nonprofit group dedicated to open government. Bill Lueders is the Council's president.